HOW IT WORKS
For our fabric range, the entire process, from placing your order to dispatch, will take no more than 20 days. For paper products, we will have them shipped as quickly as your little one can scream 'Ice cream!' (that's about 1-3 days).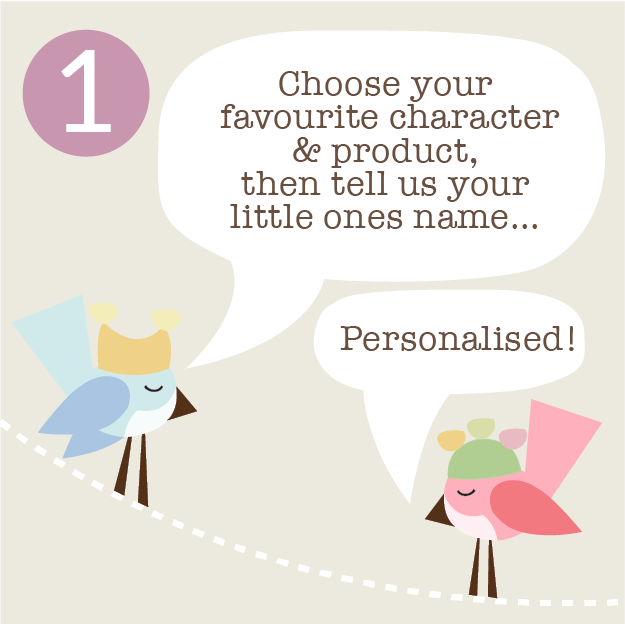 Select & Confirm
Select one of our products, then decide on your favourite character. Let us know the name you would like on your item. Want to give a gift or have any further delivery instructions? Let us know in the space provided. Check everything & then place the item in the cart.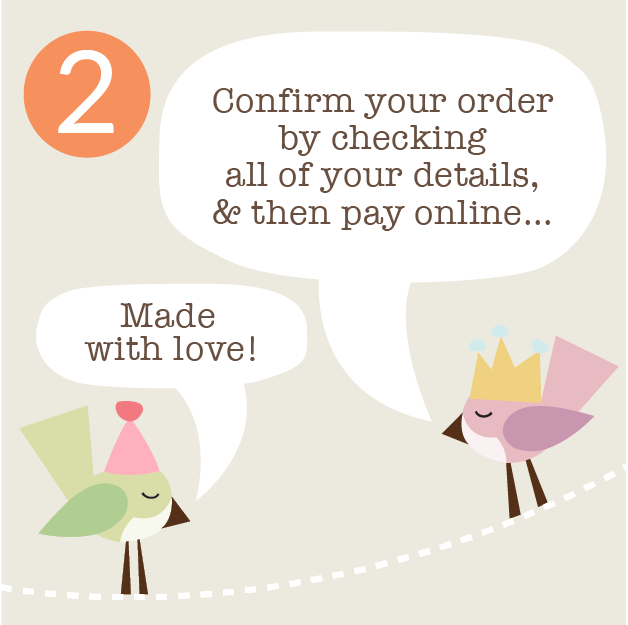 Checkout & Pay
Check out from the cart & don't forget to double check your details! Place your order, making sure your address is perfect, pay, & then sit back, relax & have a cup of tea.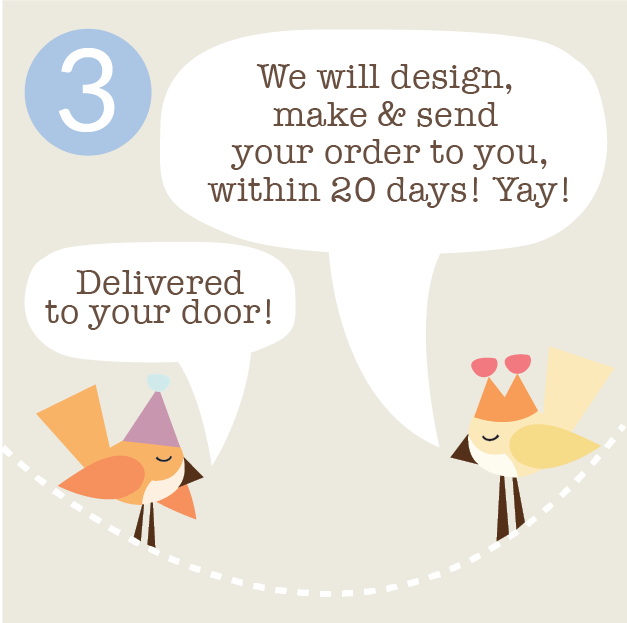 Craft & Deliver
Once we receive your order, creating your product becomes our top priority! At heidi&luca, we design & make every product individually. We ensure your product, and every product we create, is made with love!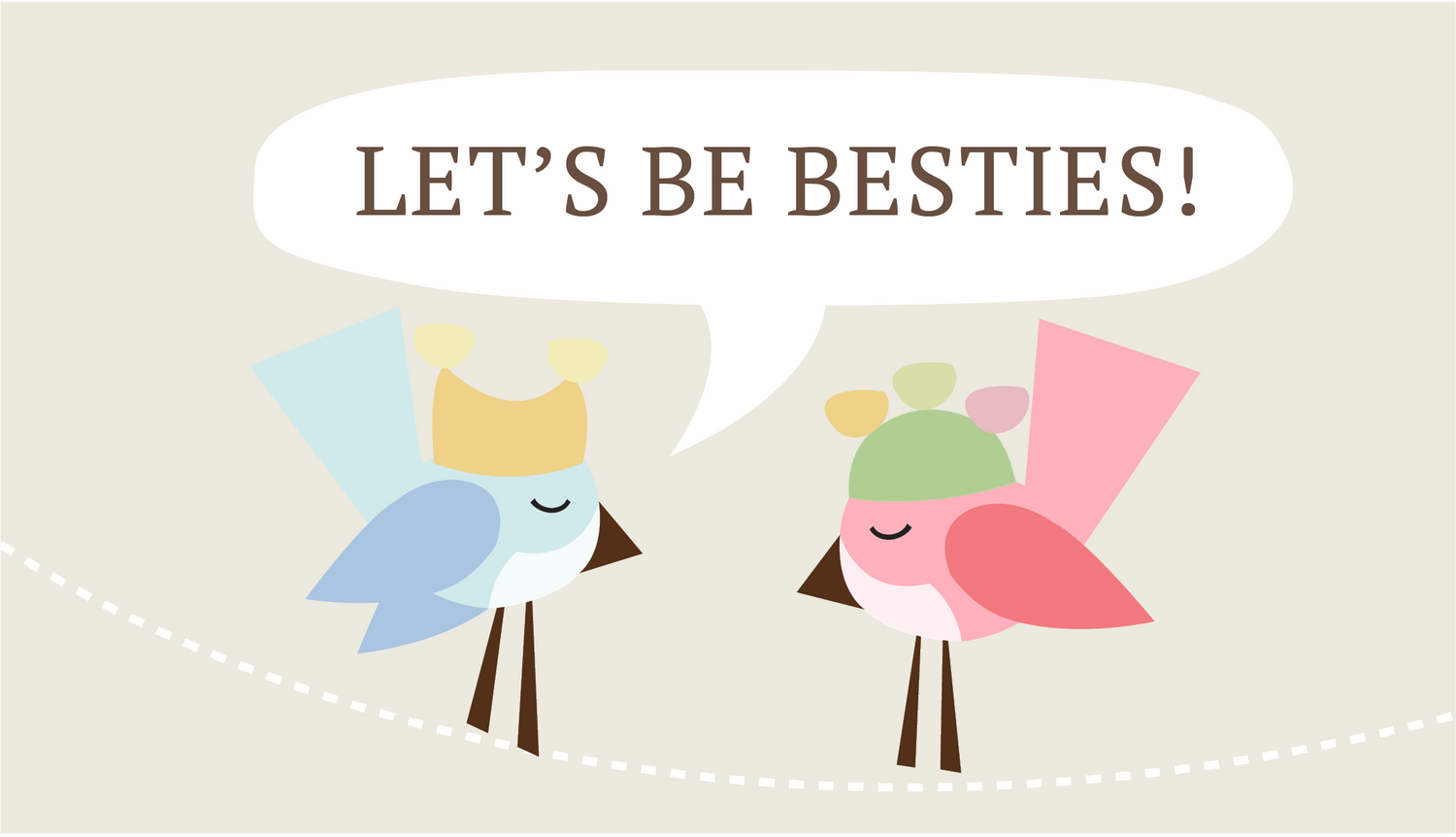 Do you love heidi&luca? Sign up - we would love to keep in touch! We will share the excitement of delightful new characters, new products and special promotions, so you can continue to add colour & fun to your little one's life!