CARING FOR YOUR PRODUCT
We have no doubt you will love our product as much as we do! Because our products are bespoke, artisanal and made by hand, there are certain things that will ensure they last a lifetime, and end up in the keepsake treasure chest when your children grow up! :)
Every one of our products are made especially for you, using high quality, earth friendly materials.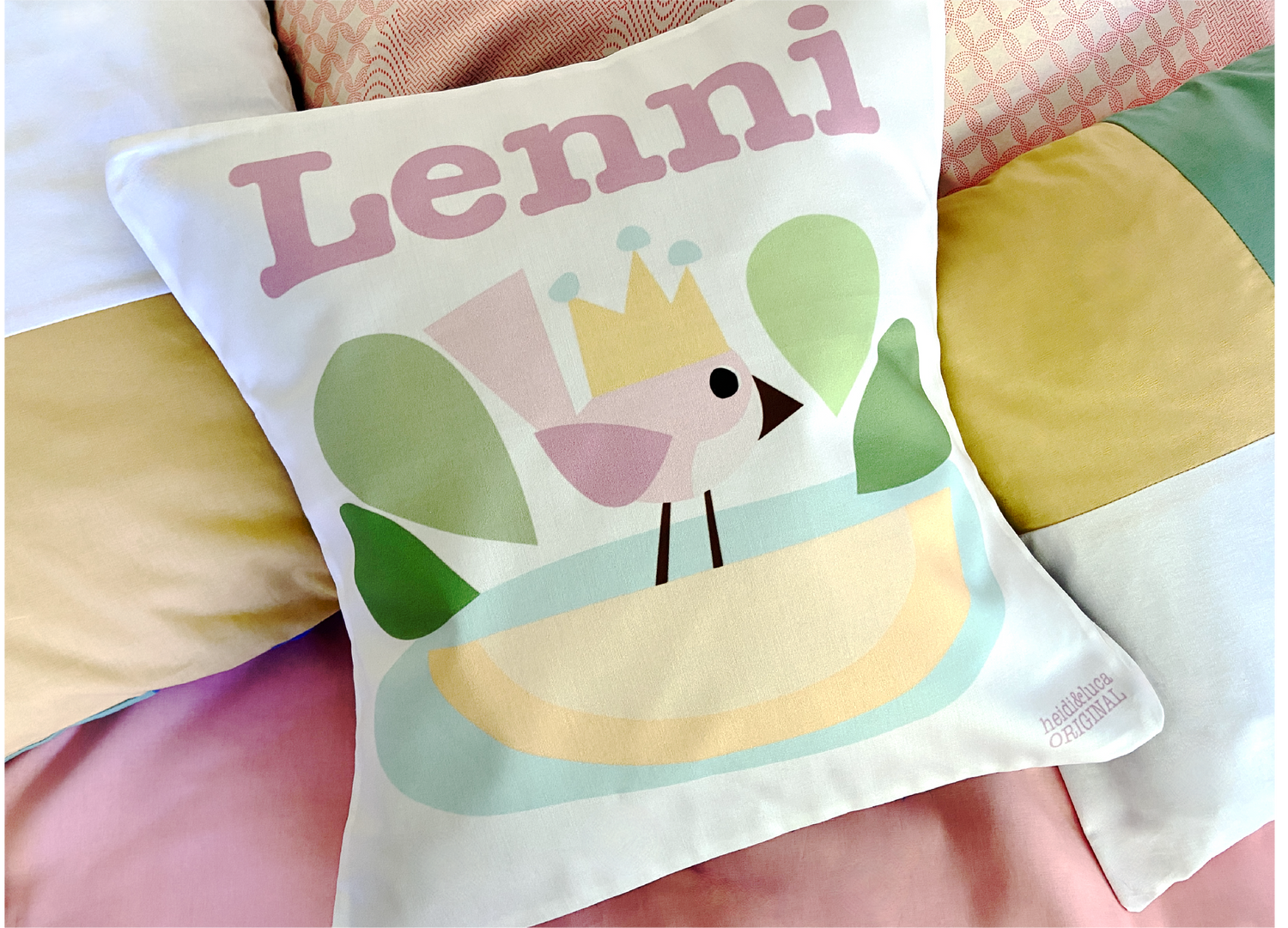 Fabric Products
Our fabric products are printed on 100% organic cotton. It is important to wash using phosphate free detergent in cool or warm water, using a gentle or delicate machine cycle. Please note, some fading as a result of cleaning is typical for these fabrics but can be minimised using cool wash settings and gentle wash cycles. Tumble dry on a low temperature. Turn items inside out when drying outdoors and do not dry in direct sunlight.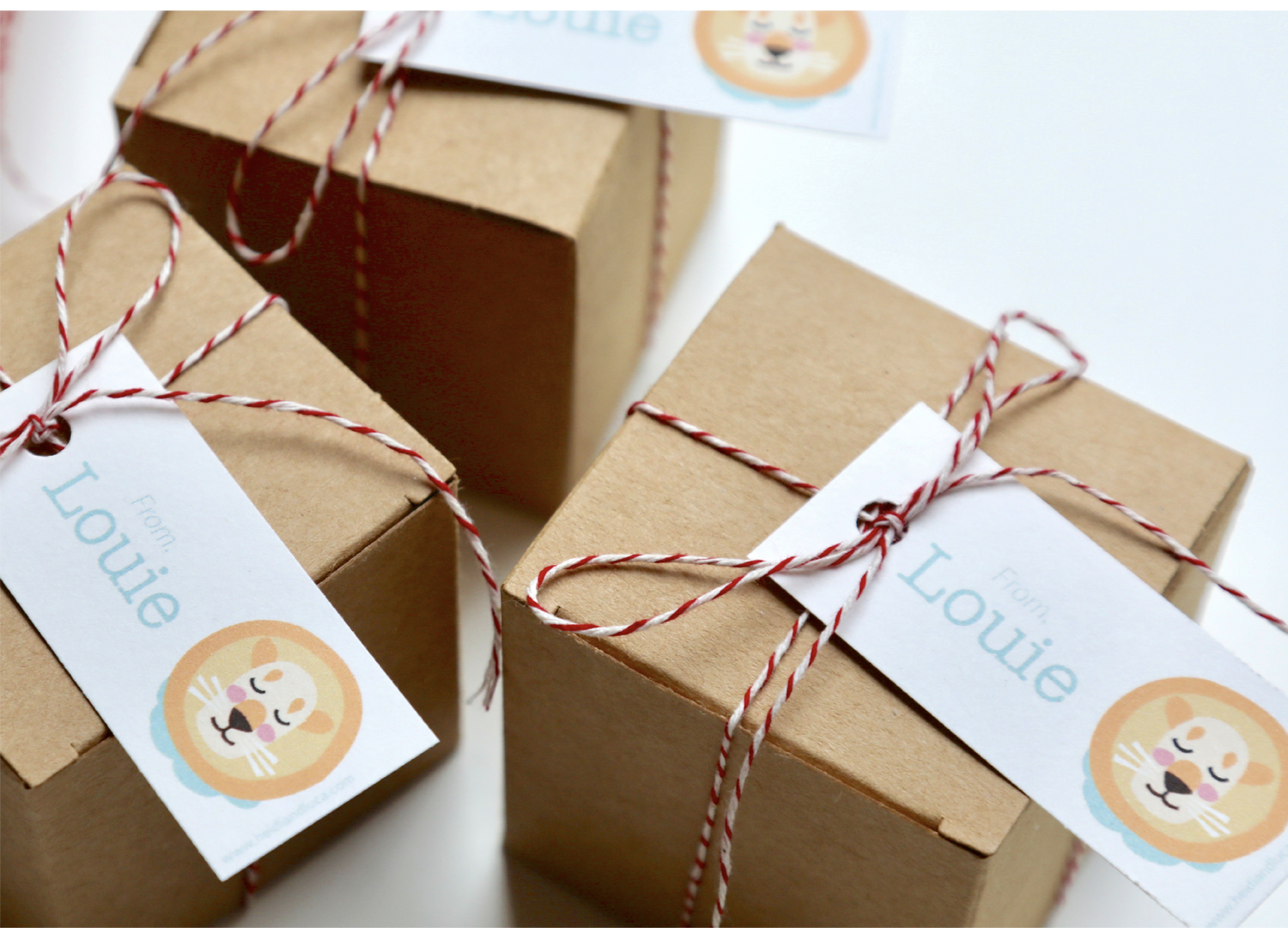 Paper Products
Each and every one of our of our paper products is made by hand, especially for you!
We use water soluble inks and recycled card.
It's important to note that any little spills of water or juice will automatically become part of the lovely note or drawing that your little one does on each card.